The great tradition of small pieces
Poké, which means "to cut into small pieces," is a simple and highly nutritious dish, traditionally made with raw fish, rice, fruit and ingredients such as sesame seeds, coconut flakes and soy sauce. Make your tastebuds happy with our exotic creations of bowls. You'll find everything they desire, you choose: fresh, savory, oriental or exotic. A taste of the beach, land and sea. The only limit is your imagination!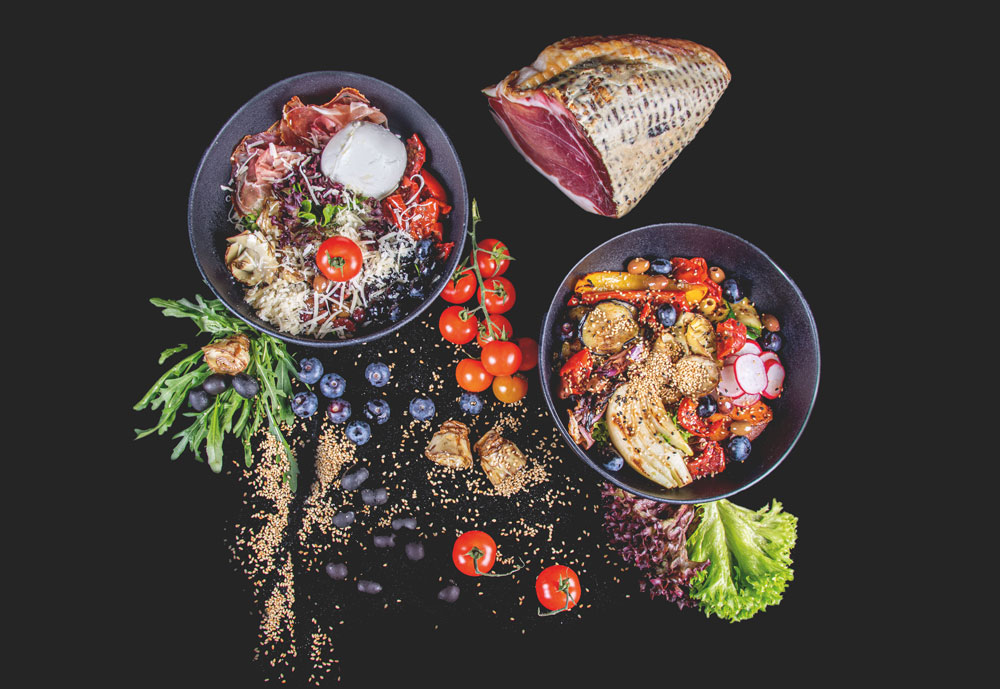 You can get the best burgers in town from us!
We prepare the patties ourselves with local beef following our own recipe and then finishing them off with top-quality ingredients! There is still some smell in the air, of freshly baked burger buns that a local bakery brings by every morning.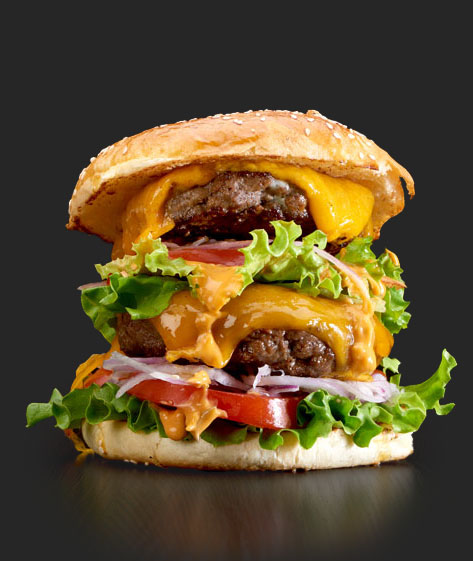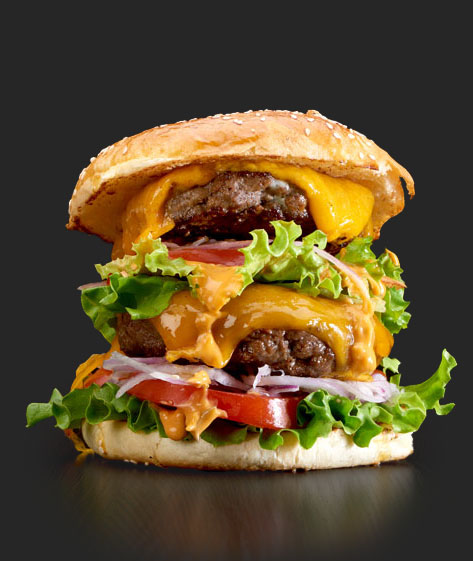 We love pizza! The shooting star on our menu gets a unique flavour and a high, fluffy crust from the use of excellent flours, Brimi mozzarella directly from Bressanone, the right processing and the right hand-pounding of the dough.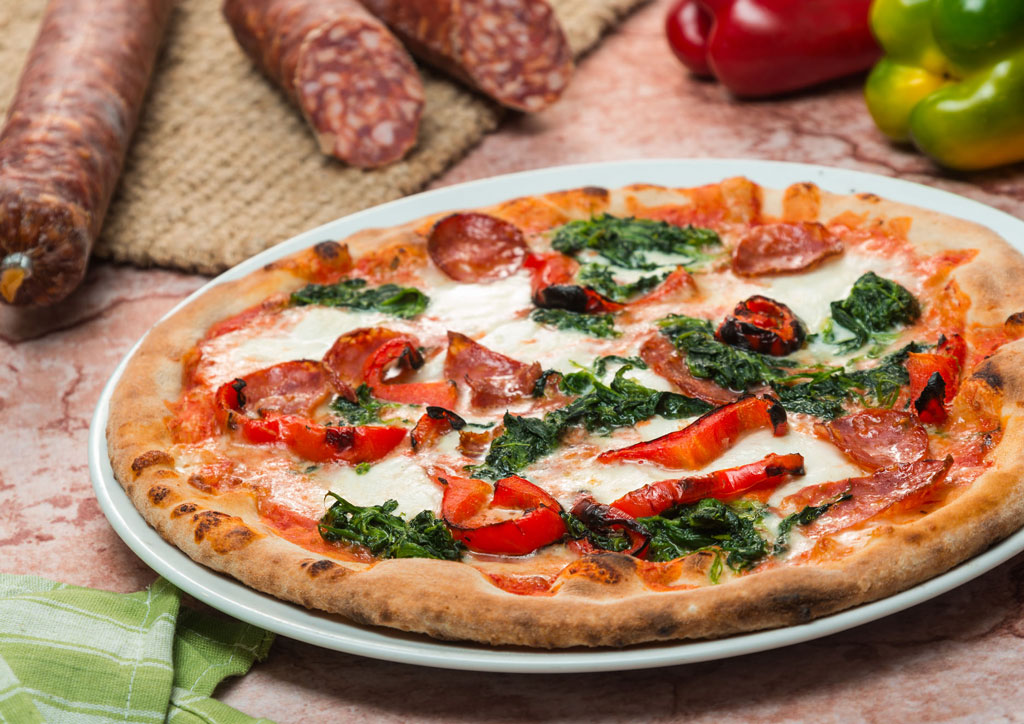 You can choose from the following types of flour:
Original Italian dough
We process Italian ingredients into a pre-dough, the so-called biga. In the pre-dough we let the yeast ferment almost completely. Afterwards, the dough matures with a high-quality flour mixture for a minimum of 72 hours in the cooling cells.
Kamut dough
100 % Kamut flour and whole grain Kamut flour from regional mills. Kamut has a higher protein content (up to 40 %), but a lower carbohydrate content than wheat. That makes kamut flour easier to digest.
Low Carb Dough
A good part of the carbohydrates is replaced by proteins or dietary fiber! The flax seeds, sunflower seeds and sesame seeds in the dough contribute to optimal digestion! With less than half of carbohydrates, our Low Carb Pizza is the right choice for those who want to eat more consciously!
Filoncini (loaf / baguette)
Pizzas with burrata of buffalo mozzarella from Campania and Tomato sauce made from 100 % italian tomatoes.
Traditional and home-made
THE BBQ TRAMETSCH-PLATTER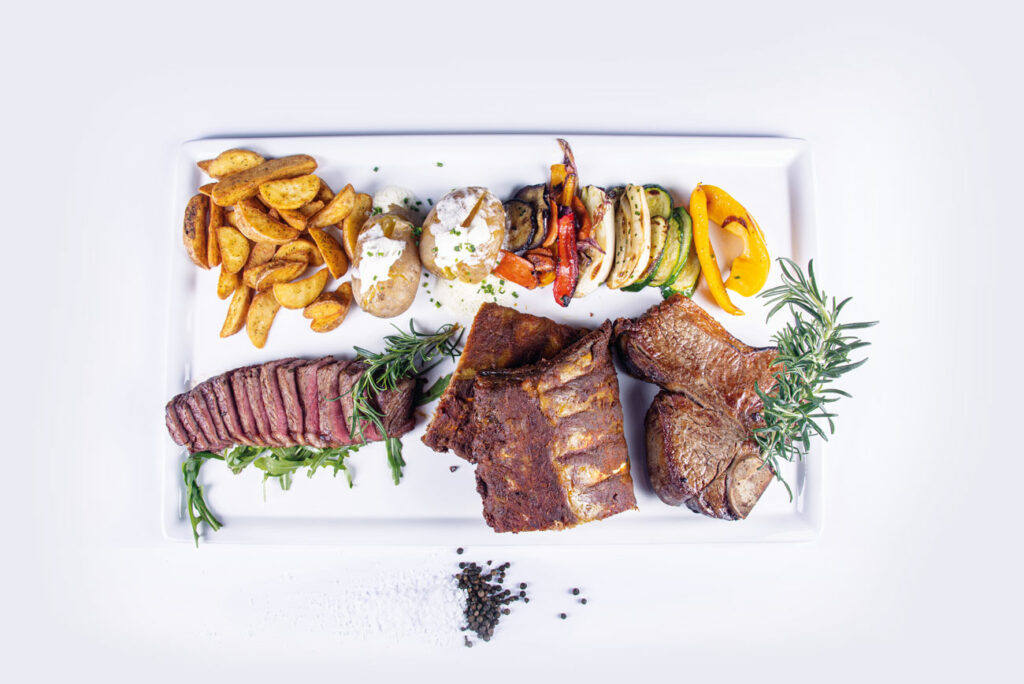 Steak tagliata, spareribs, fiorentina, grilled vegetables, baked potatoes and wedges – served with a variety of dips.
You can enjoy this special plate with a minimum of 3 people. And: we know no upper limits. From steak to ribs to tagliata, garnished with delicious dips and seasonal grilled vegetables.